Hello, hello!

These past few days have been lovely! Yesterday I went on a short little road trip with my best friend bruklyn belle.
We traveled north to Eugene and met up with some friends along with spending the day thrifting!
We both found some really great items for Spring that we will be adding to our etsy shops.
By the end of the day we took our last stop to Sweet Life, one of our favorite spots in Eugene! It's a great vegan pastry place with loads of delicious treats to choose from!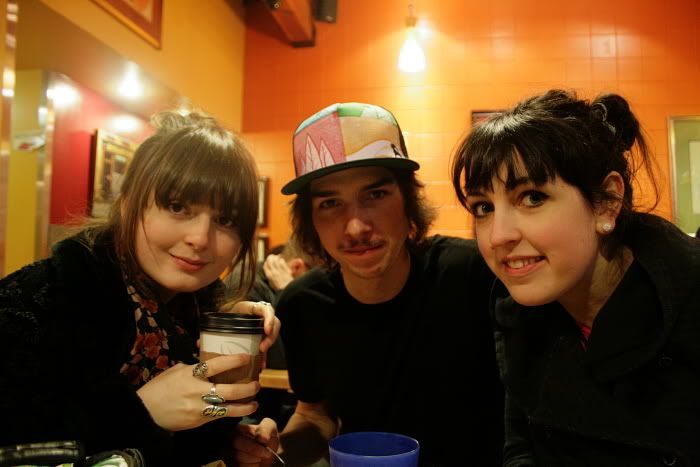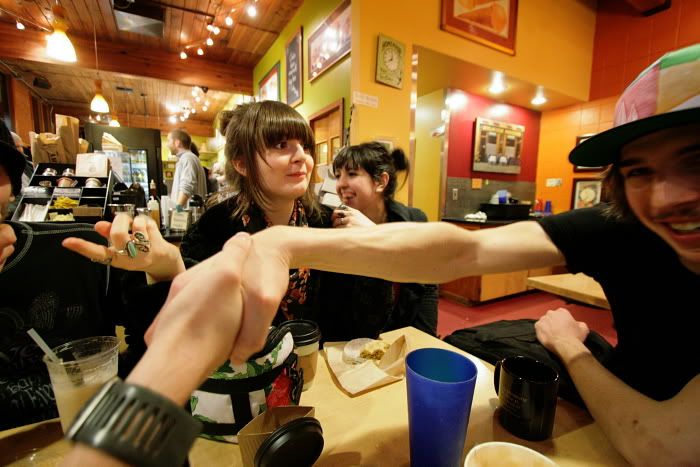 I apparently get overly excited and make strange faces when I introduce people I've been wanting to meet.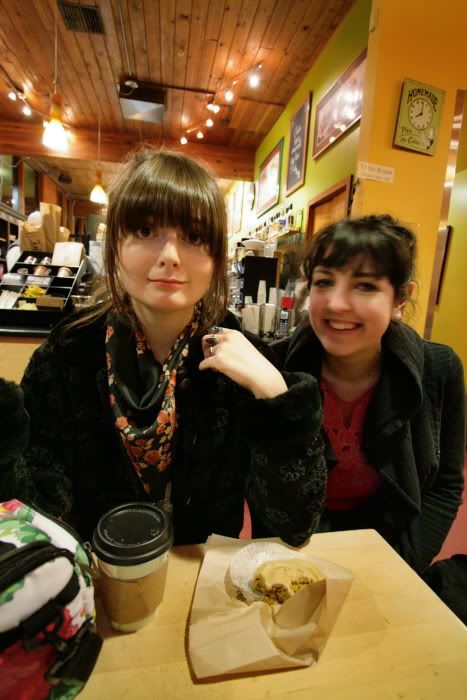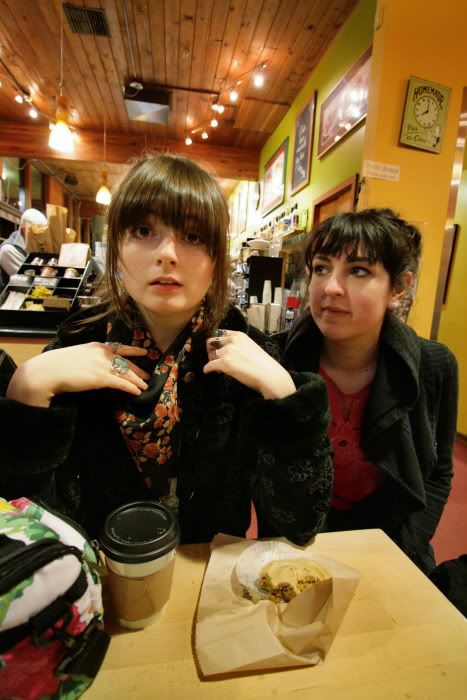 couldn't ask for a better friend!

it's such a wonderful thing being able to share moments with your friends and having long car rides without silences because you have so many thoughts to share!

In other news, today was rather productive. I went through my closet and got rid of SO many things. I was also able to color coordinate everything as well! I have so many clothes that I hardly ever wear, it's pretty ridiculous. Although a lot of my clothes may have memories attached, I simply cannot cling to my clothing because of that. I'd rather start building new memories and look forward to what may come of my life! It was a much needed face lift for my closest. I feel great.

Anyway, here are a few photos from the other day I didn't have time to post: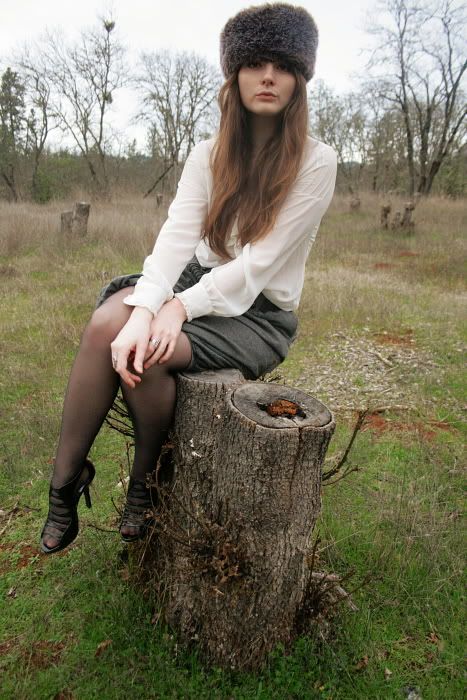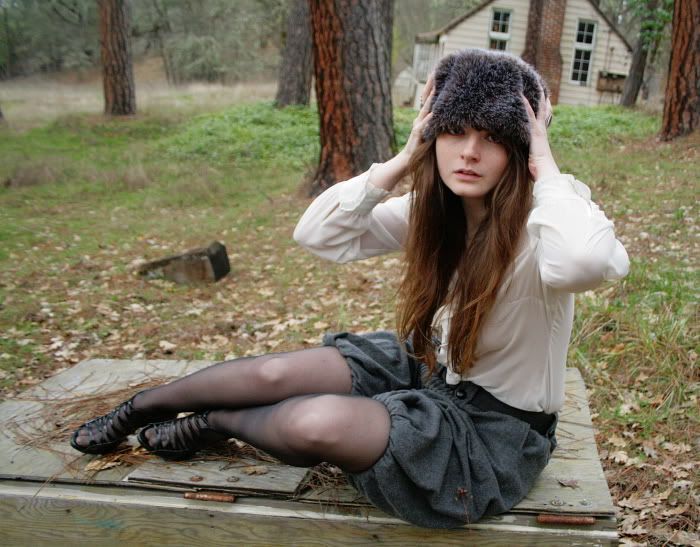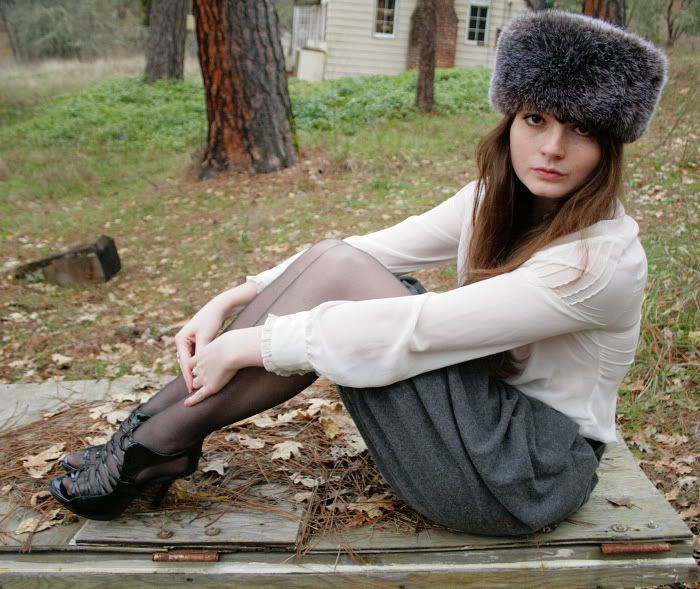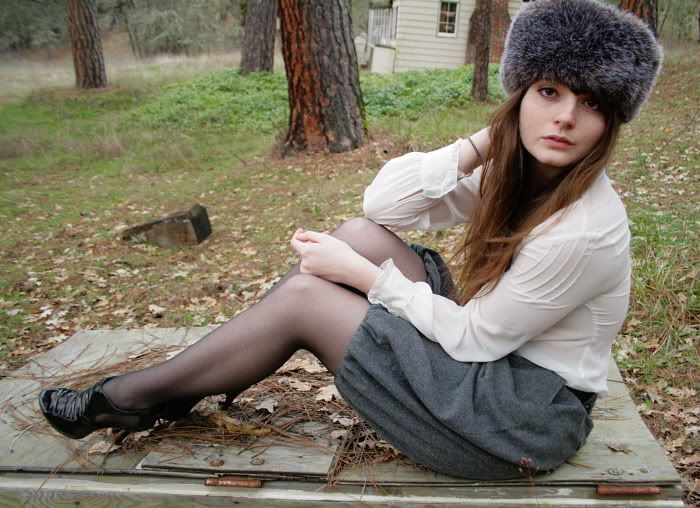 I've decided that I'm going to start a new section dedicated to lace on huckleberryvintage. I've been finding so many amazing lace blouses and dresses, it's great!



lookbook.nu
$35 at huckleberry vintage

Well darlings, I'd love for you to share with me your closet experiences.. Have you gotten rid of any clothes lately? How did you feel about it? What are some of your clothing obsessions?
I can't wait to hear what everyone else has to say!

Cheers,
xo Kala Noel.