Today my Bailey dog had surgery. The poor girl had to have two cysts removed along with a leg that had been broken in three places reset. She has a cast on that is just about the size of three of her legs! It's terrible to watch her try and walk around. ):

Anyway, the other day Bruklyn belle and I went to a fantastic swap meet and found some GREAT vintage jewelery. It is all in
magical
condition and very affordable. I bought 4 different necklaces. I'm planning on returning for more on Sunday!

here's a few photos I took of my favorite space at the swap meet: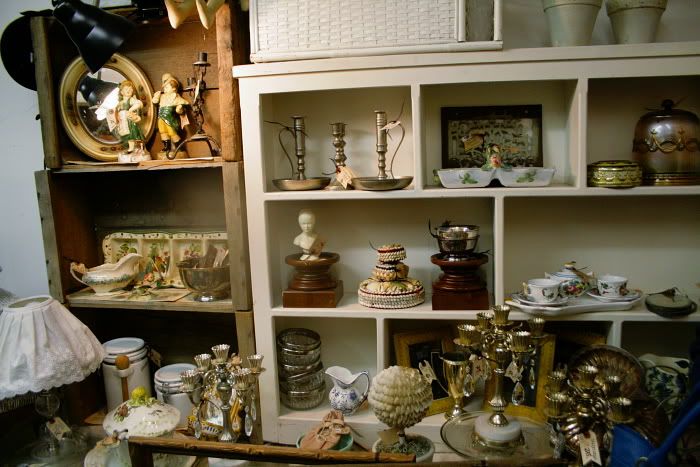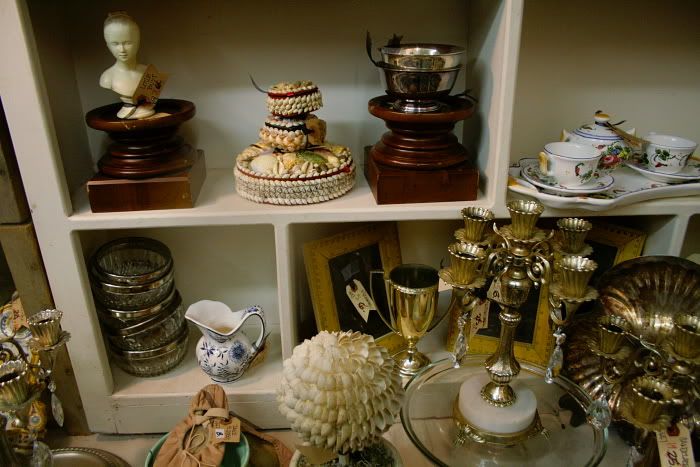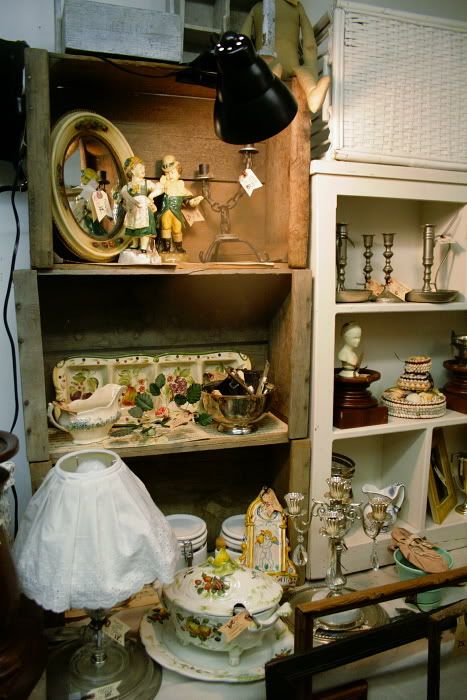 It's the most darling set up. I wish I could have taken more photos and purchased everything in the booth! I will definitely return to take photos of everything I possibly can.

I'm afraid today's post is going to be quite short. I'll leave you with my look of the day posted on lookbook.nu!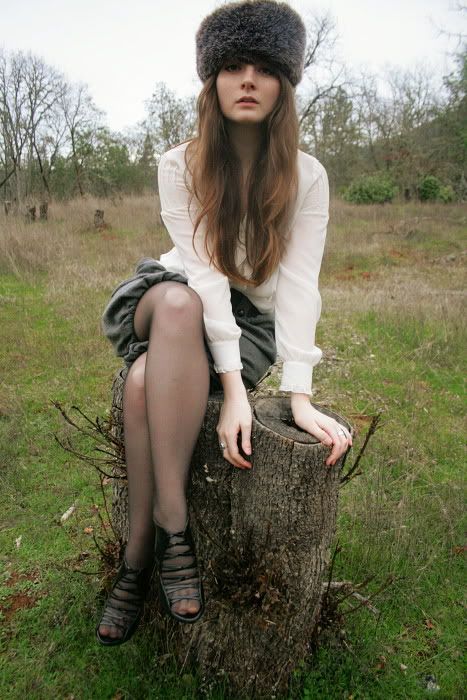 Till next time darlings..
Cheers,
xo Kala Noel.