Today, while vintage shopping, my mother and I found the BEST things possible.
I found some great Spring items and she found this

amazing

vintage purse. It's absolutely bonkers. I wasn't able to get any great photos of it yet, but, I will definitely take some soon.

Today's look was so 1990's. I love mixing prints in a subtle yet bold way. It's a great way to snaz up any outfit!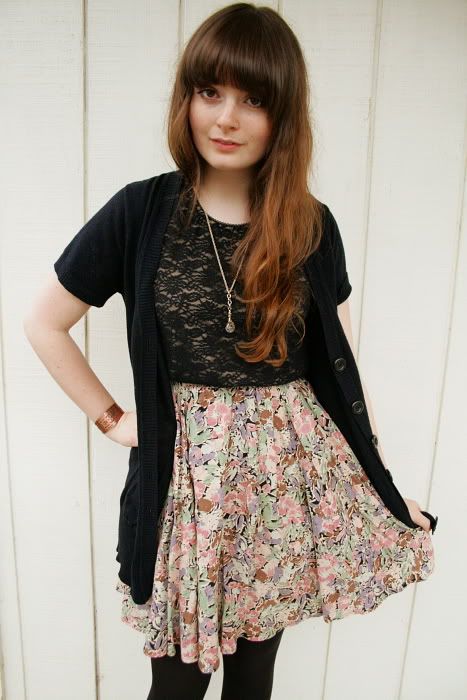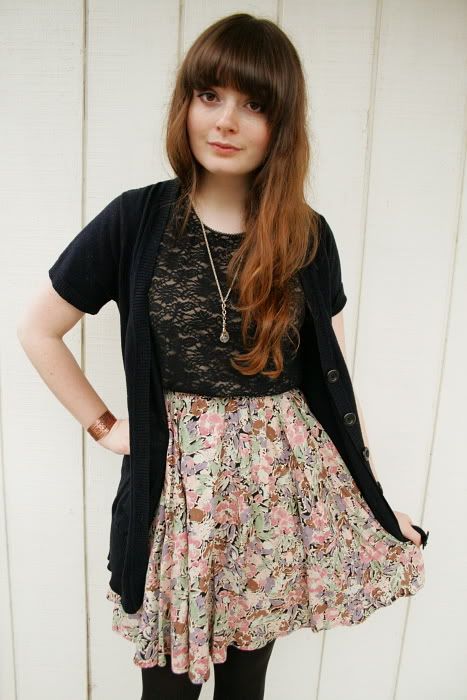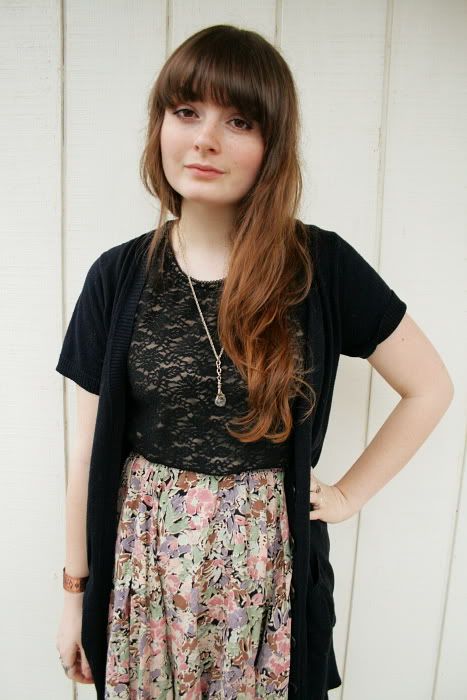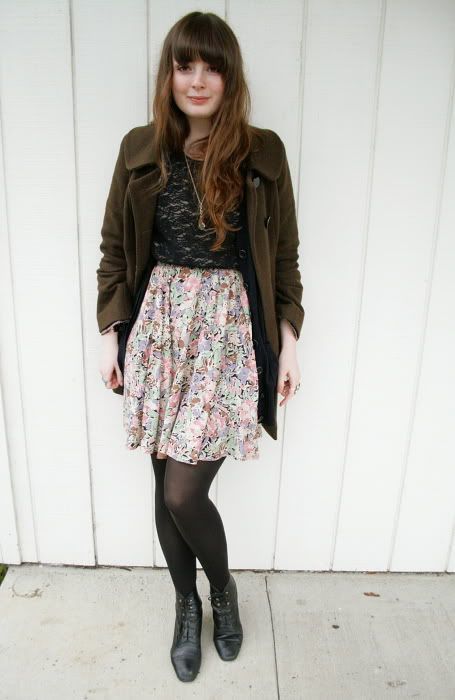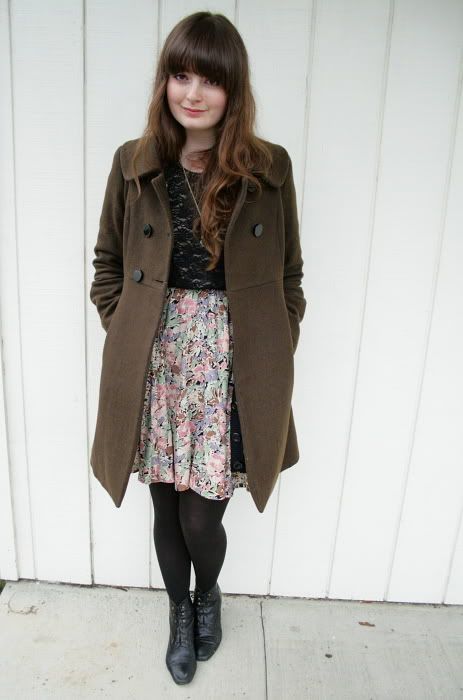 blouse is for sale on huckleberry also look posted on lookbook.nu

Oh, and for those of you who read my previous post about the owl pillow I made, here are some updated photos of how he really looks! (Not just on some cheesy webcam!)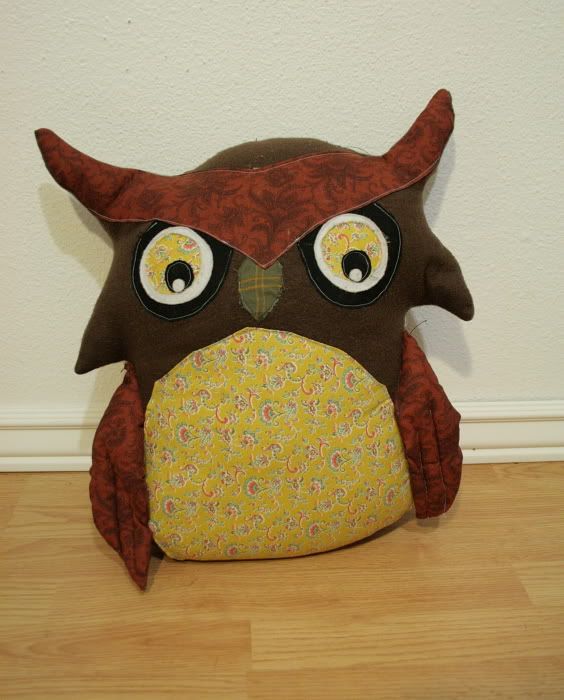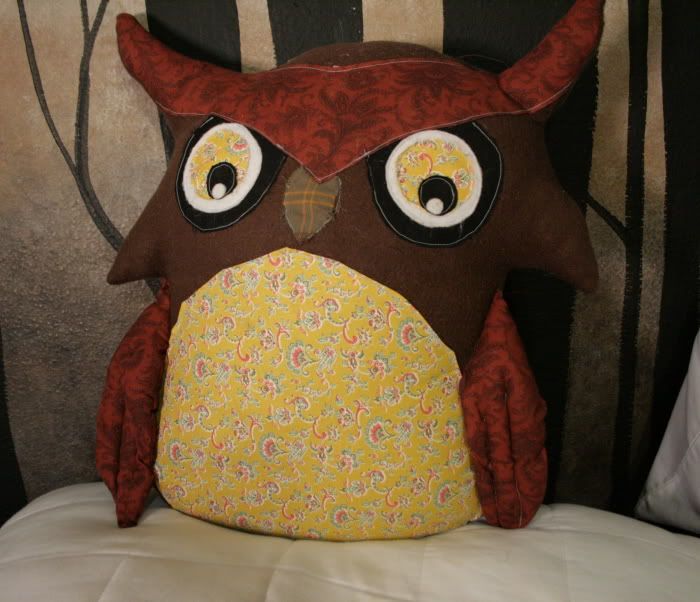 I'm thinking of possibly making more of these guys and posting them on dorisanne along with some fox, raccoon and other foresty, animaly friends!

What sort of animal would you like to see made into a pillow?

cheers,
xo Kala Noel.