It has been a lovely past few days hanging out with my best friend, having slumber parties which included one of my favorite movies, lovely times with sewing projects all while breaking my sewing machine and incredibly fixing it in less than 24 hours, taking film photographs, hunting for lacey things, and a week full of inspiration!

First, I'll include a few photos of new clothing updated today on my etsy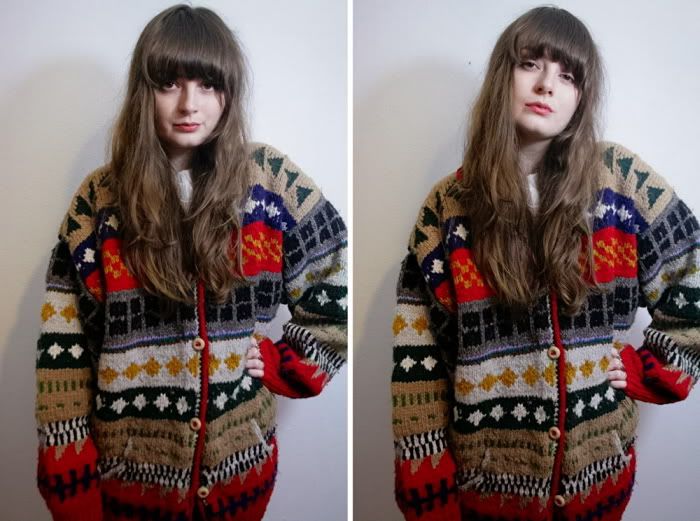 great Aztec sweater
$10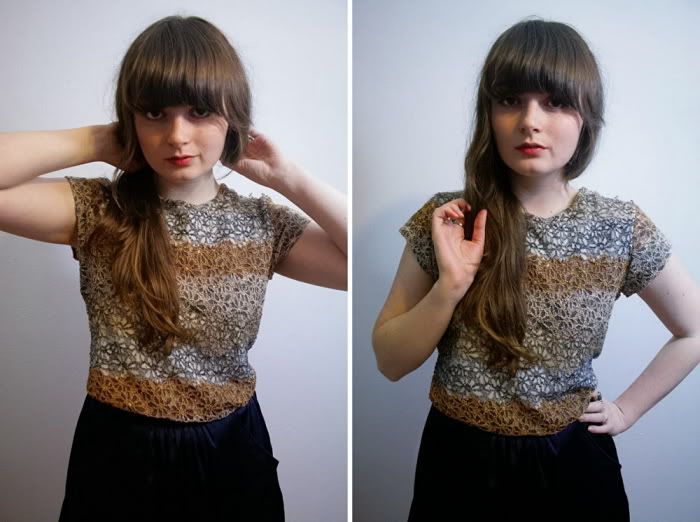 darling flowery lace blouse
$25

lovely scalloped lace blouse
$28
And, to keep with my tradition I'll attach a lovely film photograph taken by Christian: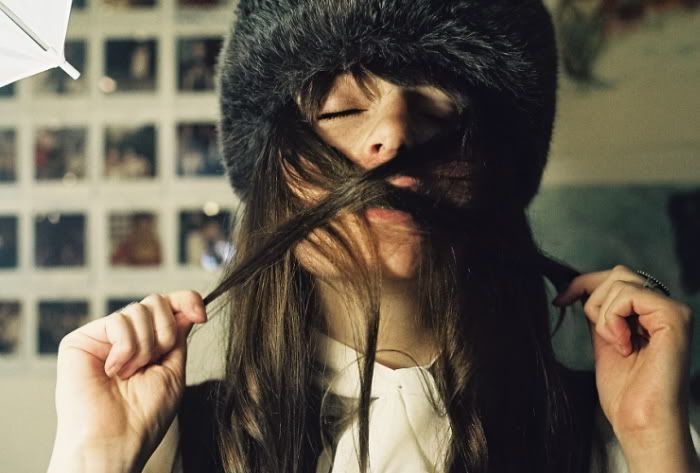 I've decided I'd like to start adding film photographs at least once a week. I've always had a passion for film photography. I love the graininess of film and how it captures light and how there's no going back or deleting. It's so straight forward. By no means am I bashing digital photography, I just love the feel of film so much more! .. On a side note, I wish it wasn't so darn expensive!
With that, I leave you. Off to the dream world of many blankets and innocence mission.
cheers, xo