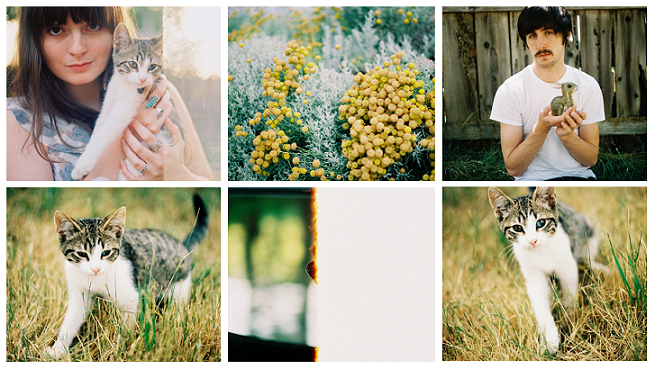 it's been about a month since christian and I got our first kitty together!
Olive..

She's an absolute darling, everything about her.
we had already looked at around 20 or so kitties in search for the perfect cat and at the end of our journey, there she was! A beautiful tabby and white kitten with the prettiest unique eyes I've ever seen! one hazel the other half hazel half blue.

In other news.. This is the beginning of my new blog. I'll be filling this thing with my handmade feather earrings, other handmade creations, vintage finds, interesting news, photos and all different kinds of lovely things!
hopefully I'll be able to keep up with this more so than other blogs I've attempted to create!
cheers,

Doris Anne.